Hassle free
campaign syncronization
Smart campaigns
URLs for multiple campaigns targeting.
Create custom alerts
to keep you informed
Campaign automation
Threshold management for clicks, conversions, and impressions, with a smart alert system to keep you informed about changes.

Single rule management. No need to create multiple rules to manage multiple campaigns, affiliates and sub-sources.

Custom alerts to keep you informed about your performance around the clock with real-time notifications of any rule violations.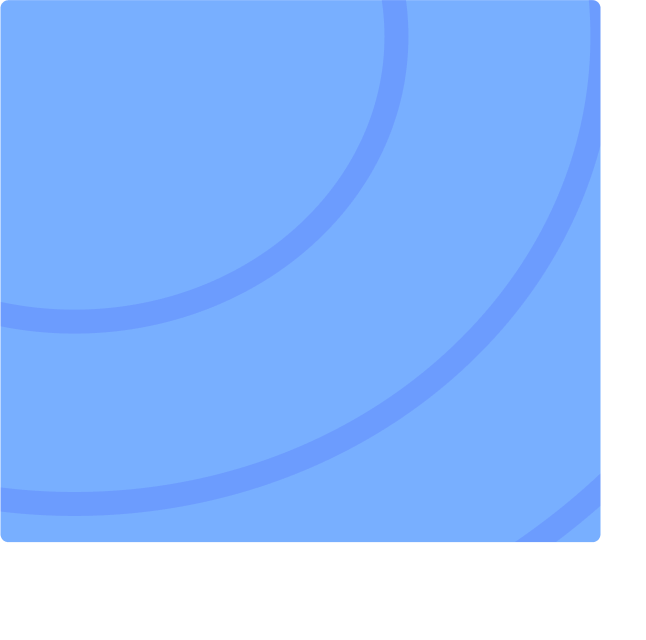 Offer checker
Automatically check if your campaign links are functioning properly, and receive notifications if a link fails or if there is a preview URL mismatch.

Group your links with offer checker according to advertiser, partner, or customized sources to prevent blocking partners when traffic sources underperform.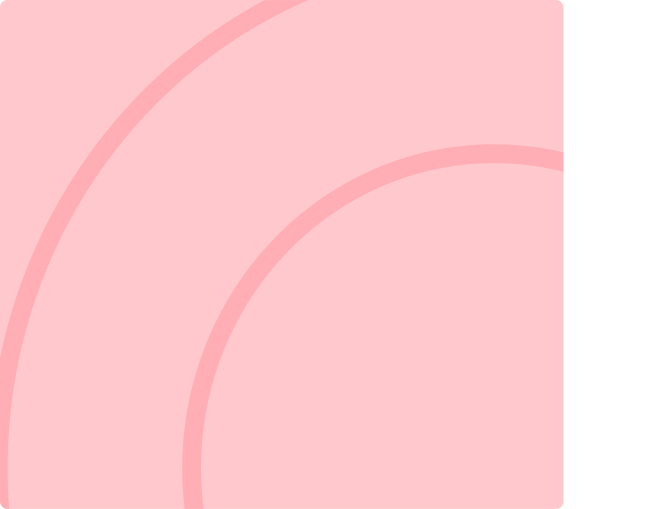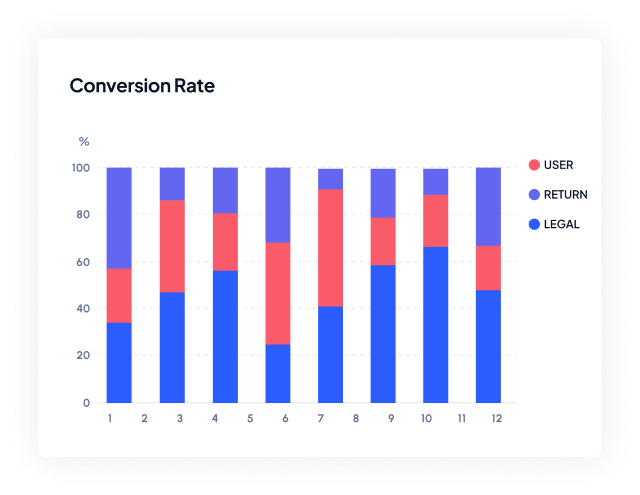 Campaign syncronization
Integrate advertisers and tracking systems to fetch your campaigns hassle free.

In just a few clicks, you can sync campaigns, add credentials, and update existing campaigns..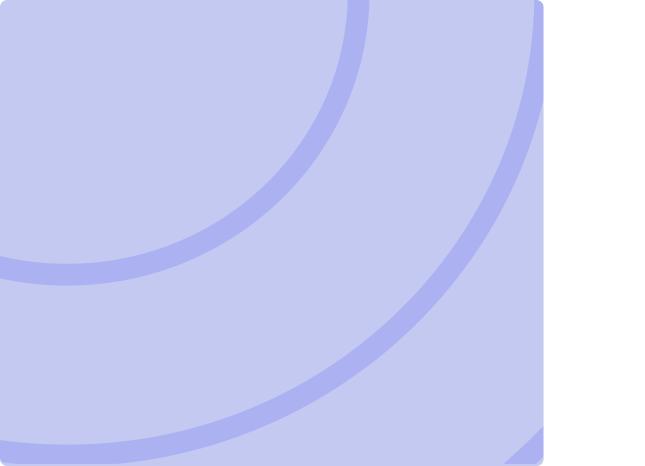 Retention Report
ipsum Lor em dolor sit am et, consectet adip isc ing elit. Conse quat ali quet so ll ac.
Deliver Impact Results
Lor em ipsum dolor sit a met, cons Cons equat ectet adipi scing elit. aliquet soll ac.
A/B Test Variants
em ipsum dolor Lor sit soll am et, con se ctet adipiscing elit. Co nsequat ali quet ac.