Affiliate & advertiser
dashboard
Affiliate & & advertiser
billing
Advertiser specific
postback
Partners dashboard
Slice and dice user behavior trends to explore them from all angles.

See how often users perform meaningful actions, monitor growth of key user cohorts, like power users

know how current trends compare to previous results.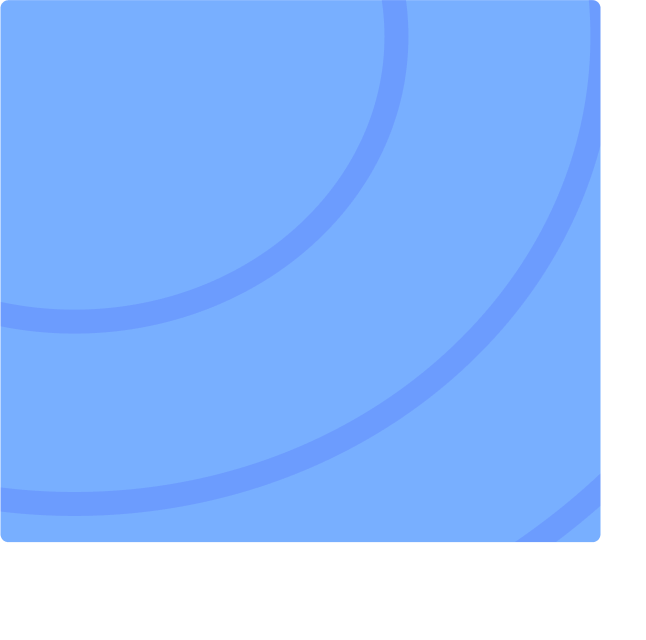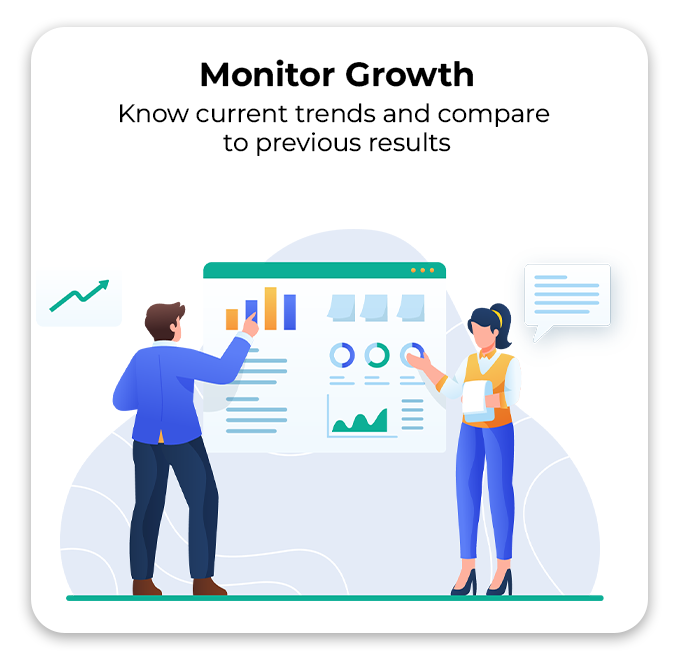 Overview dashorad
You will always have access to a concise, up-to-date summary that includes essential performance metrics.
Affiliate management
Manage affiliate access to campaigns. Set auto-generation invoice frequency, group affiliates into different offer payments assignment or even block unwanted one.
Multi currency and timezones
Appcarry has the capability to operate with multiple currencies and various time zones, which can contribute to improved performance.
Campaign access
You can manage the level of access that affiliates have to offers by using authorization statuses such as public, requires approval and private.
Employee management
You can create an unlimited number of accounts for your employees and control their access (view and edit) to particular features.
Multiple tracking domains
Use different tracking domains for your campaigns to minimize the risk of being blocked by browsers or social medias.
Throughout every step, we will be there for you!
Speak to an expert at Appcarry to discuss how we can help to improve your campaigns.