MMP
iOS measurement solution
As the mobile marketing industry becomes increasingly privacy-centric, Appcarry is dedicated to next-generation solutions and machine learning iOS measurement innovations that drive growth.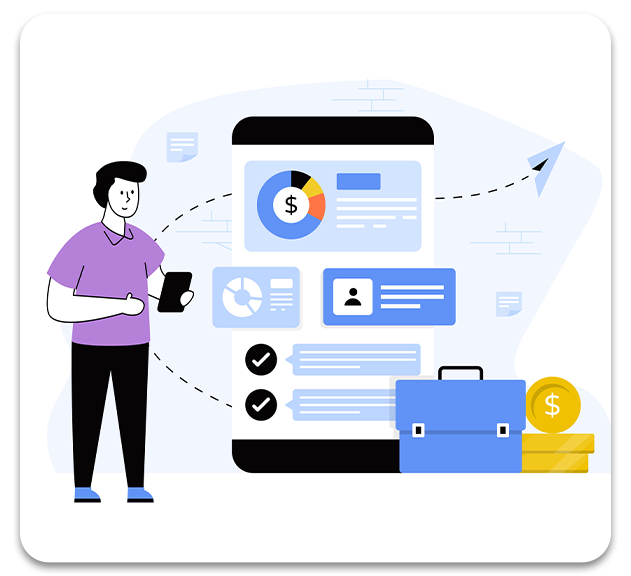 Convert users to consented users
Maximize opt-ins and receive user-level data with the App Tracking Transparency (ATT) framework and our research-driven best practices.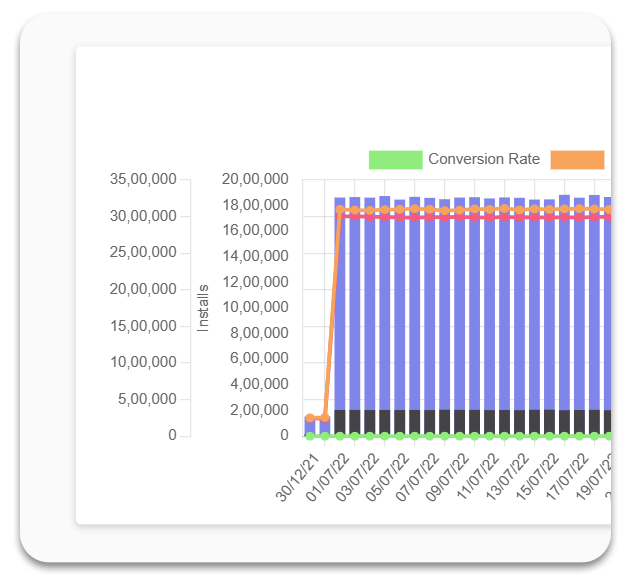 Collect insights with transparency
Collect aggregated SKAN data with our extensive network of integrated partners, complemented by flexible and transparent conversion value mapping.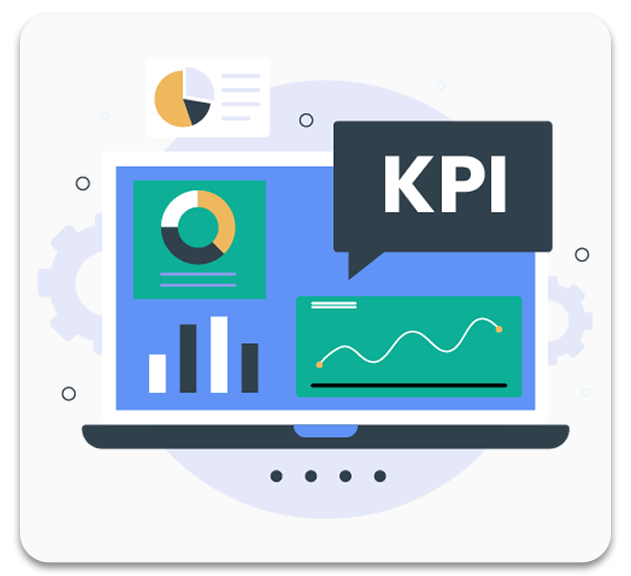 Compute data points into insights
Leveraging both deterministic and aggregated data, our conversion model computes those data points to accurately project performance for key KPIs.
More features
Key features
Advanced Privacy
Comply with all iOS 14+ privacy regulations while getting accurate and actionable insights.
KAdNetwork analytics
Get visibility into SKAN performance KPIs, including CVR, ROI, CPI, ARPU, ROAS, eCPA
ATT analytics
Analyze your app's ATT opt-in rates and how they perform against industry benchmarks
Throughout every step, we will be there for you!
Speak to an expert at Appcarry to discuss how we can help to improve your campaigns.