Deep Linking
Our deep linking solution lets you create personalized journeys in your app to increase conversions while preserving the customers privacy.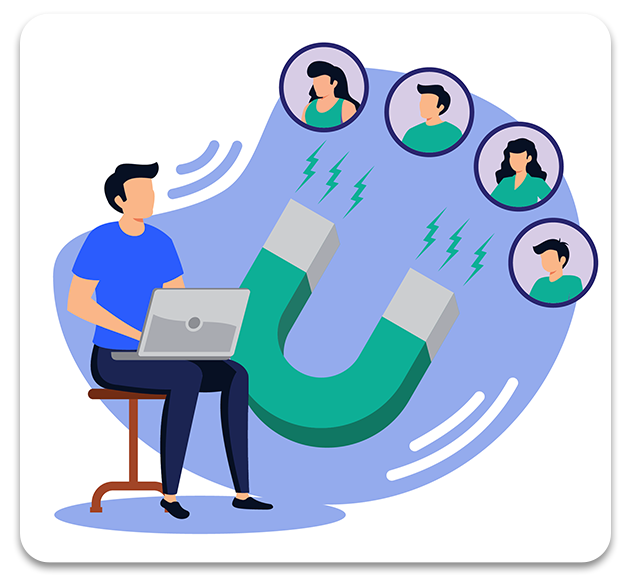 Drive app acquisition
Leverage your website to encourage new downloads, without depending on costly app install ads.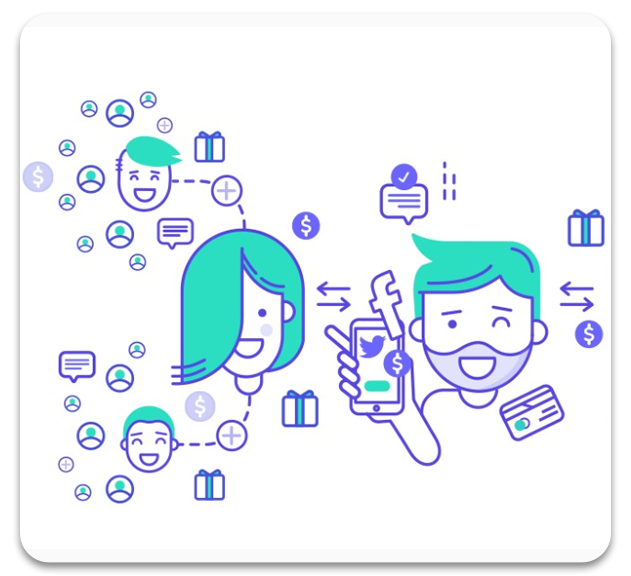 Create experiences that convert
Boost your web-to-app conversion rate with customized app banners.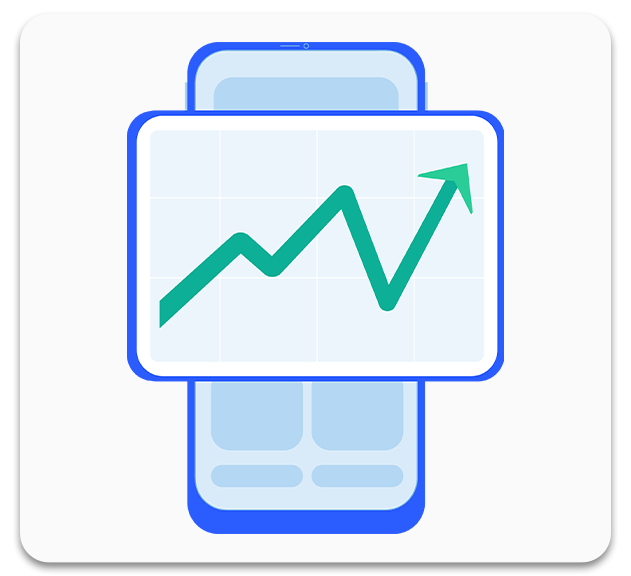 Increase app engagement
Lead your customers from your website to your native app for more valuable, extended sessions.
More features
Grow your business with our deep linking tool
Web-to-app
Elevate user acquisition and engagement by offering seamless digital journeys from your mobile website to in-app content.
Text-to-app
Engage users with limited-time offers, discounts and more using deeplinks.
Email-to-app
Guarantee seamless email-to-app experiences with deeplink.
Social-to-app
Create customer experiences that converts while measuring engagements and installs
QR-to-app
Redirect users seamlessly into their app from the QR code.
Referral-to-app
Drive app growth through referrals, invites, and content sharing among friends.
Throughout every step, we will be there for you!
Speak to an expert at Appcarry to discuss how we can help to improve your campaigns.