Audience segmentation
Our audiences tool provides you with the insights and flexibility to provide customers with relevant, engaging conversations while upholding their privacy.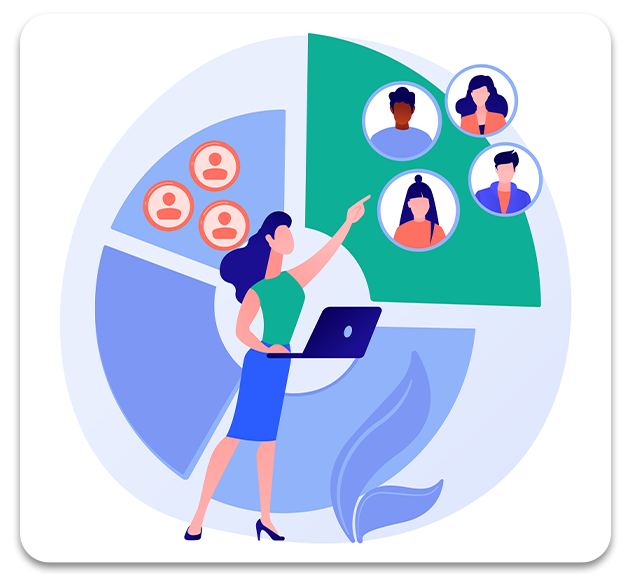 Create custom audiences
Easily create custom audiences to automate segmentation. Appcarry groups users together
based on your criteria, saving you time and effort.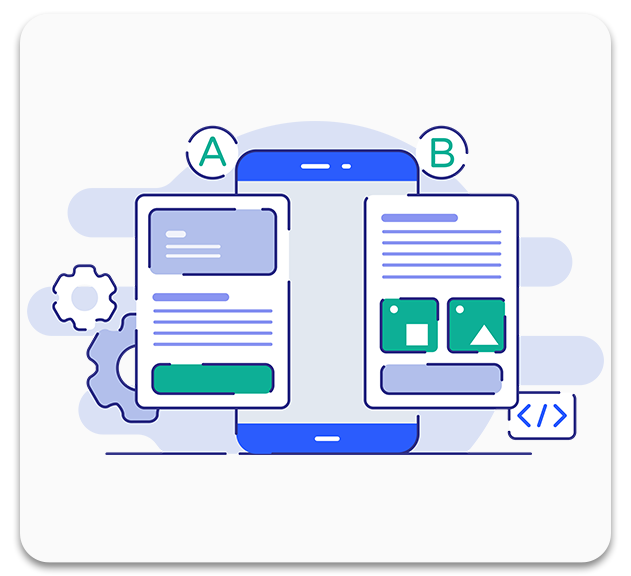 A/B testing
Create audiences for acquisition campaigns for your other apps, driving uplift across your entire portfolio.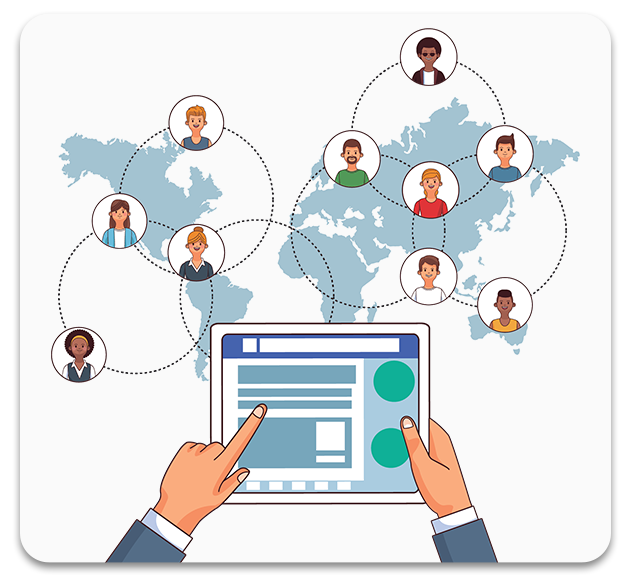 Use audiences with any partner
Run retargeting campaigns even with partners that don't offer retargeting services — Appcarry sends them everything they need.
Throughout every step, we will be there for you!
Speak to an expert at Appcarry to discuss how we can help to improve your campaigns.