Products
Discover Powerful Products
Our powerful product help to improve your campaigns and optimise the ROI.
Performance Marketing Software
Our user-friendly tool streamlines your marketing campaigns and ensures progress with convenience.
Learn More

Mobile Measurement Platform
Our comprehensive solution covers every stage of the app marketing journey. Measure & scale your app growth across multiple platforms with ease.
Learn More

Hassle Free Onboarding
Our streamlined onboarding process ensures a hassle-free experience for our clients.
Seamless Migration
Appcarry provides tools and features for a smooth and hassle-free migration process.
Partner Integration
We continuously collaborate with new partners and develop integrations to support our clients' mutual success.
HOW IT WORKS?
Easy Process to Get Started
Get real-time insights beyond click and install with Appcarry. Measure, track, and optimize your goals with downstream event investigation.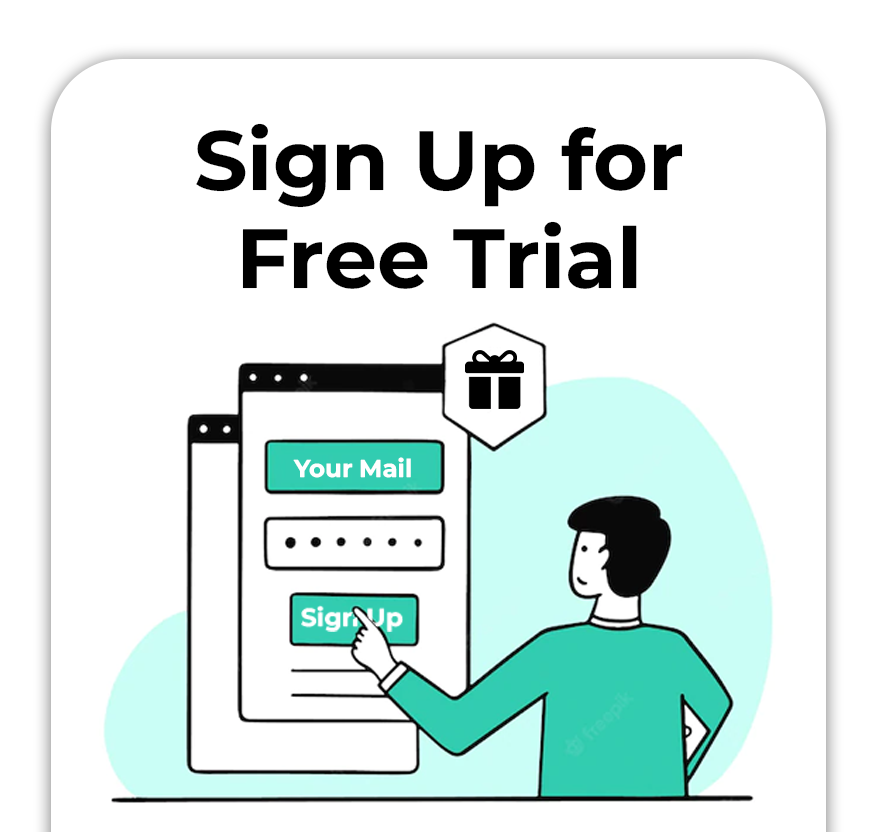 Sign up for Free Trial

Sign up now for a free trial and experience the full potential of our products without any commitments or charges!

Request a Demo

Request a demo today and discover how Appcarry can help you achieve your goals with a personalized walkthrough from our expert team.

Get onboard with Appcarry

Get onboard with us today and unlock access to our premium features, intuitive interface, and exceptional customer support.
Throughout every step, we will be there for you!
Speak to an expert at Appcarry to discuss how we can help to improve your campaigns.